brb getting shit togethurr
Hello. I'm drank. Introspective spiel to follow. Cue get outta here if you're killing it at life or wish not to know of my first world problems and quarter-life crisis.
Fundamentally, humans of adequate socio-economic status can be segmented into two groups. The first group; comprised of happy go-lucky characters, relatively complacent, and potentially and presumably worth greater outcomes. But at a plateau or content with stagnancy. Not necessarily a bad thing. Just doing.
Just doing.
The second; go-getters. Also potentially destined for brilliance, with the point of separation being an intrinsically, self-regulated propeller to obliterate 'safe' constituents and explore said greater outcomes.
A brief tête-à-tête with myself during the past few minutes has induced a minor revelation. Much to my repel, I've identified myself as a member of one group. The nature of available groups is such that if I am part of one, I am obviously not involved with the other (i.e; two groups indicate a 50/50 divide- with one being 'representative of me' and the other 'not representative of me').
Consequently, I am not doing a lot of things I should be doing and have regrettably assumed the psyche of an elderly widowed rural dweller who lives alone with several cats and a wine club membership.
But I see the light now. There's gotta be more! (See - this clip - solid reference point). Anyway the damage is not irreversible. Tomorrow is a nu day! Until then xoxo
Also tell all your friends to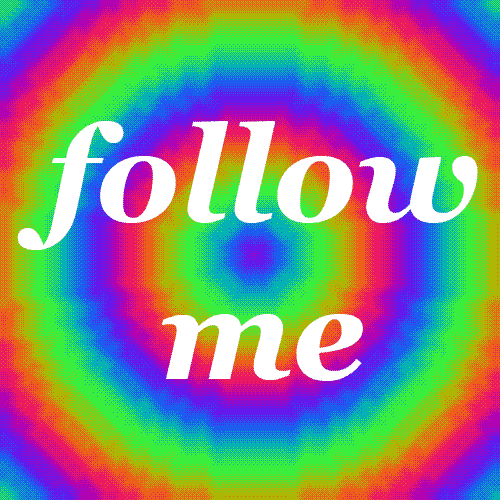 for further unsolicited insightful insights.
forafinedeadsound likes this
melkennyxx posted this